portraiture
Photographs of human beings.
A combination of indoor studios and outdoor excursions, my portraits attempt to capture & reflect the personality unique to you. The humans inside of the photos determine the kinds of pictures you see below.
For information on booking a portraiture session, e-mail chelsey@cameronlogancox.com
SAM
Voiceover artist, actor, writer & director.
Michelle
Conductor & violinist
jacquelyn
Musician & pageant contestant.
chris
Comedian, podcast host & actor.
walter
Actor & fitness coach.
Shea
Actress & theatrical producer.
elizabeth
Musician & actress.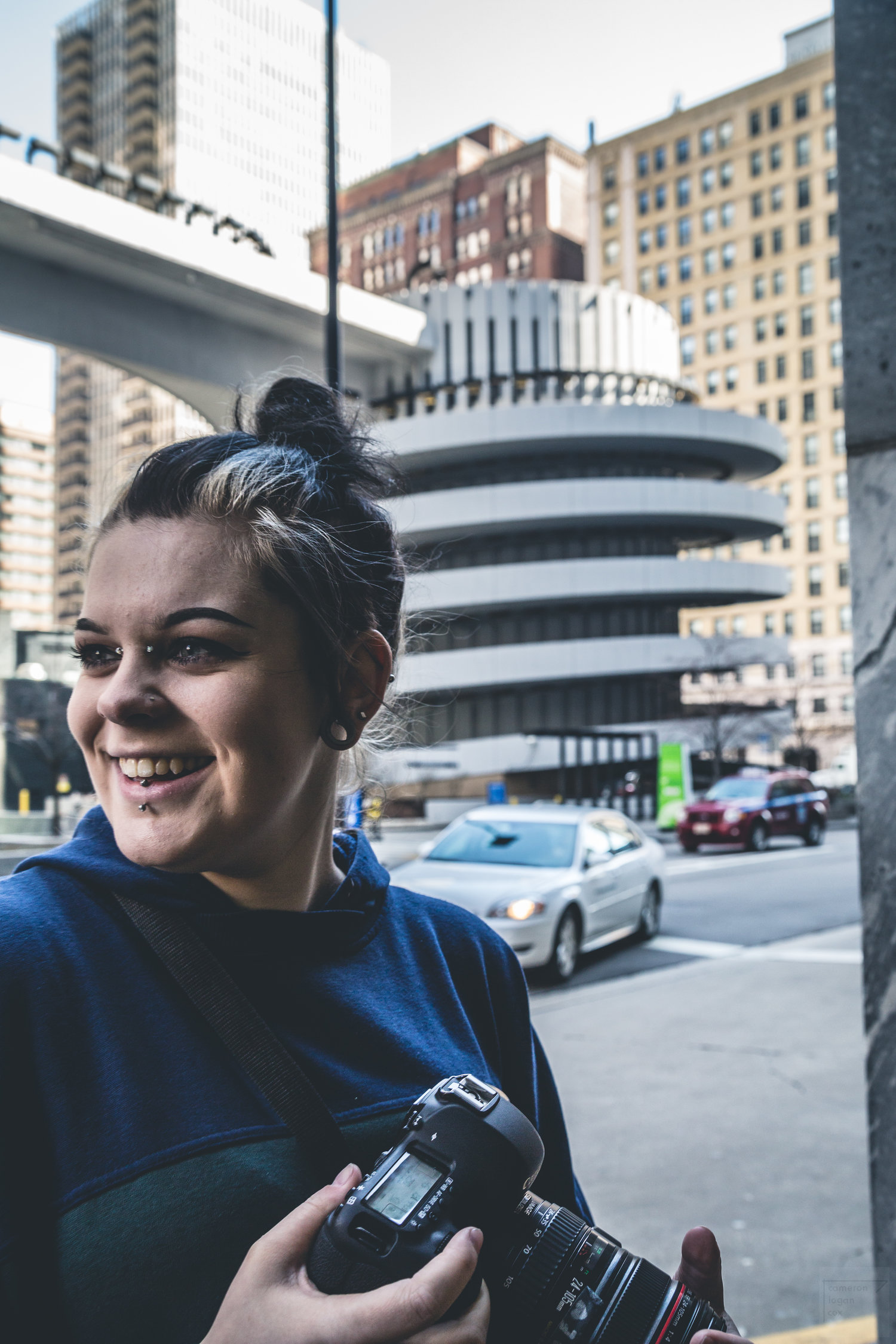 hana
Photographer & production designer
tom
Writer, actor, director & editor.
bill
Voiceover artist, actor, & writer.